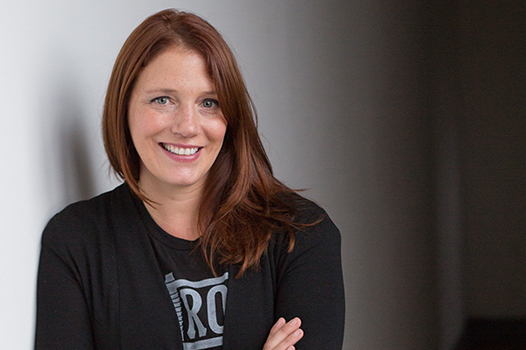 Director
Vittoria is the Executive Director of Hatch Detroit and Director of the Tour de Troit. She has spent the majority of her career and personal life working on positive projects in the City of the Detroit. Using a combination of her background in Marketing and Urban Planning she has been able to provide unique ways to move the city forward through the creation of targeted neighborhood marketing efforts, and creation of area specific events. She is a resident of the City of Detroit, and believes the City to be one of the best places to live and raise a family. She resides in West Village with her husband, son and three dogs. She is a runner, a rower with the Detroit Boat Club Crew, and cures her own meats.
Sponsorship Manager
Ashley Hennen is the Sponsorship Manager for Tour de Troit. Ash also serves as the Director of Operations for Hatch Detroit. Her experience in nonprofit management spans strategic planning, communications, development and project management. In 2017, Crain's Detroit Business recognized Ms. Hennen in their "Twenty in their 20s" class, honoring emerging leaders in philanthropy, government, and business in Detroit.
Volunteer Coordinator
Carolyn joined the Tour de Troit team in April 2018 and serves as the Volunteer Coordinator. As the Director of Development for the Downtown Boxing Gym Youth Program, she spends her days writing grants, fundraising, and event planning to empower Detroit's youth. Carolyn is a member of the Board of Directors for Opera MODO, working to promote the development of community programs in order to engage a wider audience. She has volunteered with Tour de Troit and Marche du Nain Rouge for the last five years.